3Links Technologies, Inc. is a single-source provider of Telecommunications, Facilities Management, Audio Visual, Photography, and Video Teleconferencing Support Services. Our focus is on the development, execution and implementation of capital projects - provided on time and within forecasted budget - with an emphasis on quality, efficiency, and integrity. Our goal is to provide operational excellence to our clients, and to exceed expectations utilizing best-practice technical and logistical support.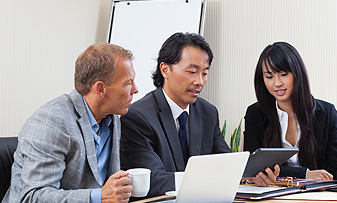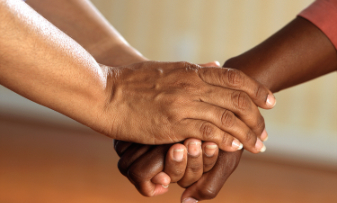 We bring quality into every project that we are privileged to work on. Our Quality Management ensures that is very consistent and formulated with planning, assurance, control and improvement. Our Quality management is focused not only on product and service quality, but also on the means to achieve it.
Integrity
never compromised...
As leaders in our field we recognize the impact of our solutions that are developed on ethical and conscious choices. We ensure that our employees understand that our character represents who we are. Our behavior demonstrates our belief that words matter. What we do and say today will tell our clients who we are tomorrow. Commitments met, respect shown, honesty to a fault, and a strong consistent moral code are essentials of the fundamental hallmark that is central to the service that we provide.
Efficiency
always expected...
We strive to bring desired results to all our projects with minimum waste of time, effort or resources. Given that efficiency is an integral part ofour success, weapproach every opportunity with solution development in mind using a verify and reverify approach.
Forward is the only direction we know. Driven by cutting edge technology and experience we can bring your projects to fruition.
Our Core Services and Solutions
We are committed to providing our customers with premium, timely service and cost-effective solutions. Our core values revolve around responsive management, sensitivity to customers, and world-class service delivery. Our professional staff provide a wide range of experience in planning, design, and field applications. We work closely with you to understand your unique requirements. Our goal is to ensure that we design a cost-effective product that meets present-day needs and support future requirements.
Read more
Information Technology
Software, Database Management, Quality Assurance, Project Management, Hardware Procurement, Web Content Management, Project and Task Order Administration, Documentation, Help Desk.
Telecommunications
Comprehensive Analysis, Engineering, System Design, Implementation, Cable Plant, Circuit Termination, Call Center|Switchboard Operations, Voice Telephony, LAN, and WAN Closet Construction.
Secure and Non-Secure Teleconferencing
VTC and S-VTC Site Operations utilizing COTS for COMSEC and CIK material, Design and Installation, Operational Session Facilitation, Tandberg and Polycom Solutions, Full Service Project Management.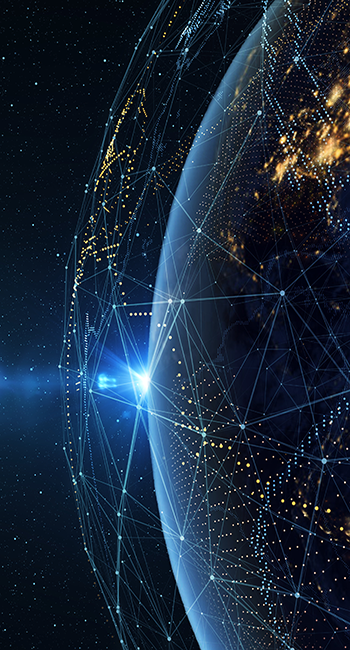 Audio /Visual /Photography Services
On-site Studio Operations, Video Production and Editing, Inventory Management, Digital Photography Services, A/V Photographic Archiving.
Support and Field Services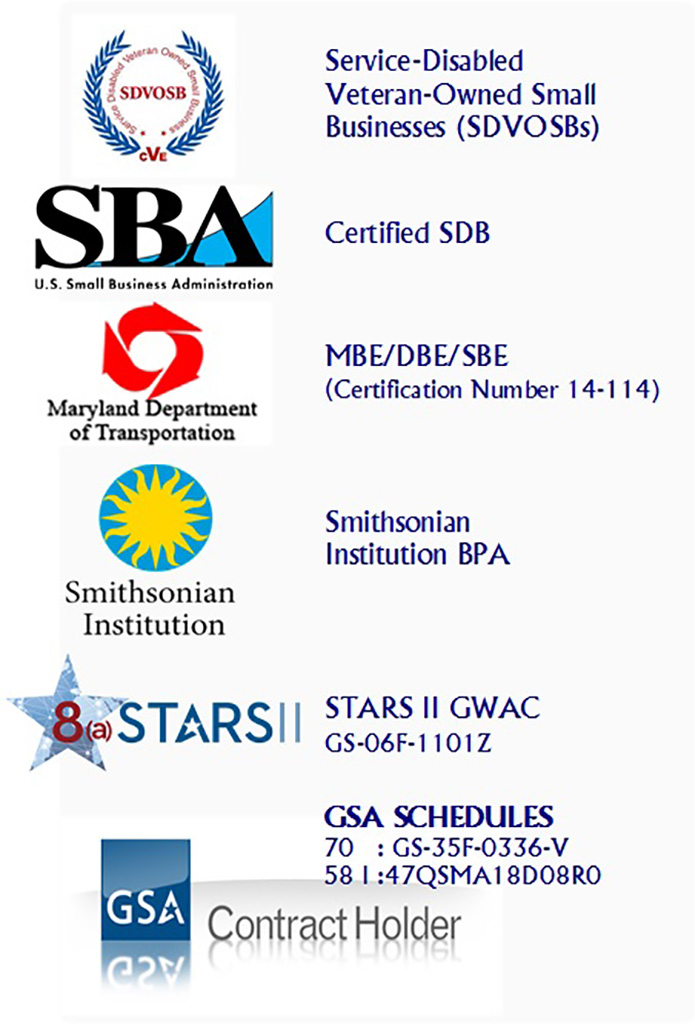 Contract Vehicles
We are a prime or subcontractor on a number of federal government contract vehicles (e.g., GSA Schedules (GS-35F-0336-V and GS-06F-1101-Z), Blanket Purchase Agreements [BPAs], Government Wide Agency Contracts [GWACs] and Indefinite Delivery/ Indefinite Quantity [IDIQ] contracts. As an 8(a) STARS II GWAC holder(GS-06F-1101-Z), we are noted as member of the reserved 8(a) STARS II program as a qualifying certified 8(a) small business IAW Federal Acquisition Regulation (FAR)19.8. 8(a) STARS II GWAC is designed to promote small business utilization when purchasing information technology (IT) services and/or IT services-based solutions for the federal government.
Service-Disabled Veteran-Owned Small Businesses (SDVOSBs)
Certified SDB
View our contractor page on: GSA Schedule
Contract: GS-35F-0336V, 47QSMA18D08R0
View our contractor page on: 8(a) STARS II GWAC
Contract: GS06F1101Z
View our contractor page on: MBE/DBE/SBE
Certification: 14-114
Smithsonian Institution Blanket Purchase Agreement (BPA)
Learn more