Telecommunications and Networking
We offer a variety of solutions for your telecommunication and network needs leveraging comprehensive planning and design to support infrastructure solutions with seamless, managed network integration. Our capabilities include:
Voice over Internet Protocol (VoIP) and Reliable Networking
Networking Solution
Network Administration/diagnostic and security
Voice Telephony, LAN, and WAN Closet Construction
Engineering and Documentation
AutoCAD Support
System Design Implementation
Preventive Maintenance Inspections (PMI) and Survey's
Placement of underground, buried and aerial support systems
Structured Wiring and Prewire Solutions
Circuit Termination, Vertical and Horizontal Cabling
Telecom Database Design and Management
Voicemail Operations and Management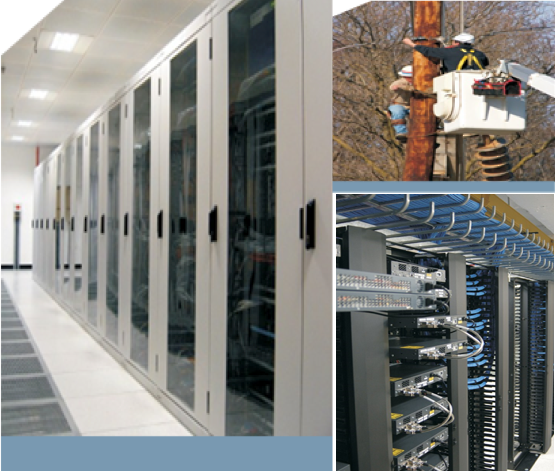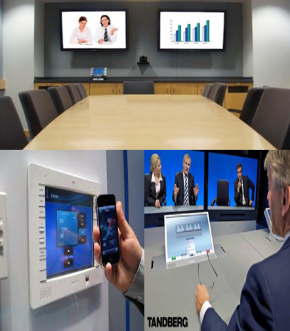 AV System and Secure/non-secure Video Conferencing
We provide complete audio visual (AV) services including design/consultation, installation, configuration/integration and training for video conferencing, digital signage, video walls, auditoriums, control room and classrooms. Our capabilities include:
Secure (SIPRNet)/Non-Secure (NIPRNet) Configuration
Conference Room/System Integration
End points Configuration and Installation
Control system Programming
Room View Scheduling
Advanced Lighting & Shading Control
Infrastructure Design & implementation
Design and Installations
Operational Facilitation
Audio Visual system Build-out
Digital Signage/Video wall system Design and installation
3

LINKS – Conference Room Transformation:
Client: US Federal Government
Information Technologies
Enterprise IT Infrastructure, Network Operations, Design and Maintenance
Data Center Optimization and Modernization
Database Management Support and Reporting
Data/Network Operations Center Design
Software Support
Onsite & Remote Management
Documentation Production and Support
Adaptive QA Planning and Management
CAD, Diagramming, and Technical Publication
ITIL® based IT Help Desk Support
Tier 2 Desktop Support
Call Center Operations & Planning
Project and Task Order Administration and Management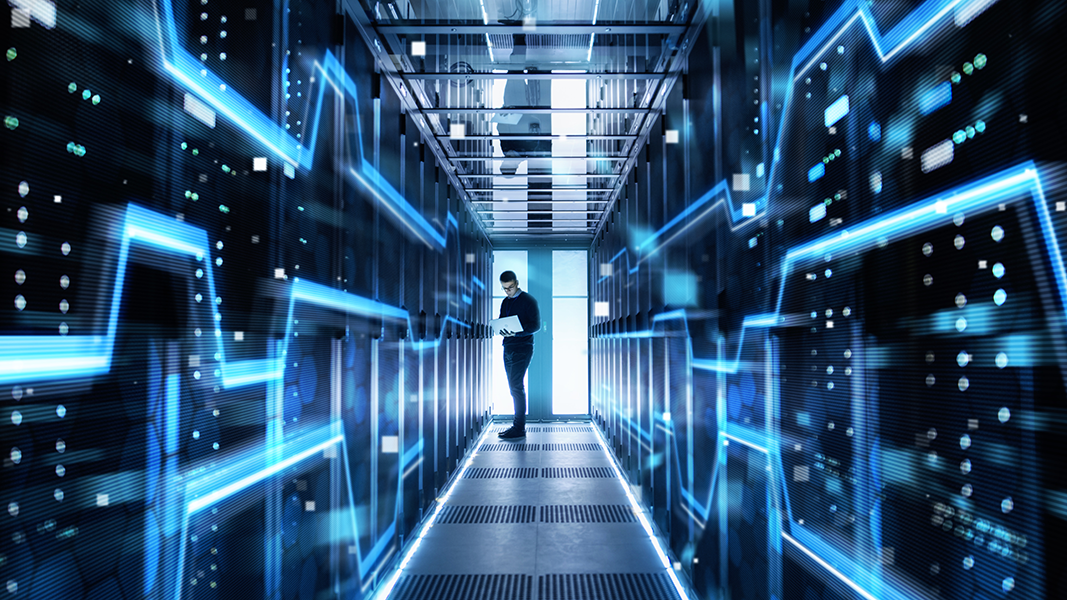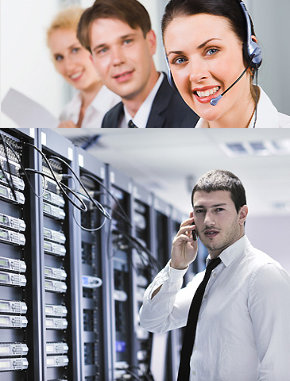 Support and Field Services
3Links provides AV/network support and field services that you need to maintain operational readiness of your system(s).
Remote and on-site Services
Correct a breakdown or failure
Warranty Service
24/7 point of contact for incidents and services requests via our Tech support call center and web portal
Preventive Maintenance Visit
System Analysis and Diagnosis
Audio/Visual/Photography Service
We provide complete audio visual (AV) services including design/consultation, installation, configuration/integration and training for video conferencing, digital signage, video walls, auditoriums, control room and classrooms. Our capabilities include:
On-site Studio Operations
Video Production and Editing
Typical video production services such as editing, titling, and format-conversion
Digital Photography Services
A/V and Photographic Archiving
Audio and video taping
Media-Transfer
Document Scanning
Archiving
Graphics Design
imaging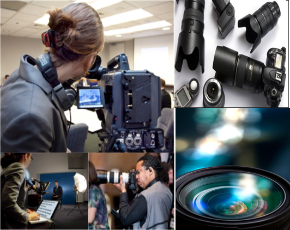 Video Produced
Client: US Federal Government, Multimedia Producer, 3Links Federal Contractor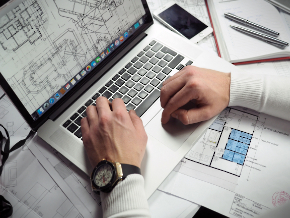 Facility Support and Management Service
3LINKS provides an array of support services for large-complex facilities. Full support facilities management capabilities include:
CAFM Solutions
Space Planning and Design Services
E- tools used to support client business and risk manage decisions for both owned and leased space are:

AutoCAD, AutoCAD Architecture
ARCHIBUS/FM
ARCHIBUS Overlay for AutoCAD
ARCHIBUS Web Central platform, Smart Client, and Smart Client Extensions for AutoCAD

Software updates & compliance
Facilities Management
Voicemail
Administrative Management Services
Web Development and Design
Our skilled webmasters, developers, and content management specialists successfully support websites, both in the public and private sectors. Our capabilities include:
Web Content Management
Web development
Web Design
Web Coding
Web site Maintenance
Fix bugs on existing website